We have flourished on the strong foundation of trust and confidence. We are the leading manufacturers of Commercial Kitchen Equipment.
Registered under the small-scale industry category, KARGIL EQUIPMENTS was established in the year 1999. In a short span of time, we built our reputation in manufacturing top quality stainless steel kitchen equipment and became the market leader in this sphere.
KARGIL EQUIPMENTS has grown on the strong foundation of trust and confidence of our client base and proven the reliability of equipment, backed by professionally qualified and well-trained staff. As one of the leading manufactures of commercial kitchen equipment, we take pride in our workers and the quality of our state-of-the-art design, installation and maintenance services provided to our esteemed customers.
Satisfaction of our valued customers is the mission statement of our company. We provide quality services in planning, custom designing, manufacturing, installing, commissioning and post-sales support.
KARGIL EQUIPMENTS has successfully delivered over half a million units for clients that include top global brands, Fortune 500 companies, hotels and hospitals. We have built a strong, long-lasting relationship with the best of architects, consultants and project managers - relationships based on consistent performance, trust and mutual respect.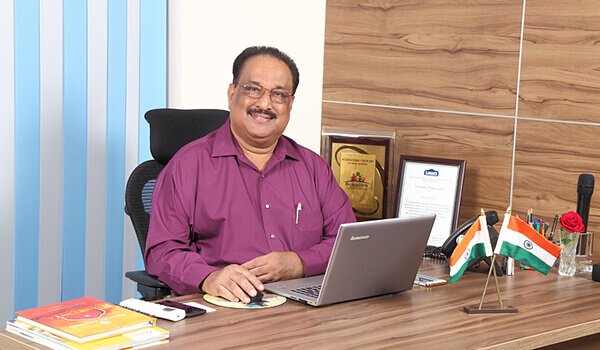 M O Varghese
Mentor & Chairman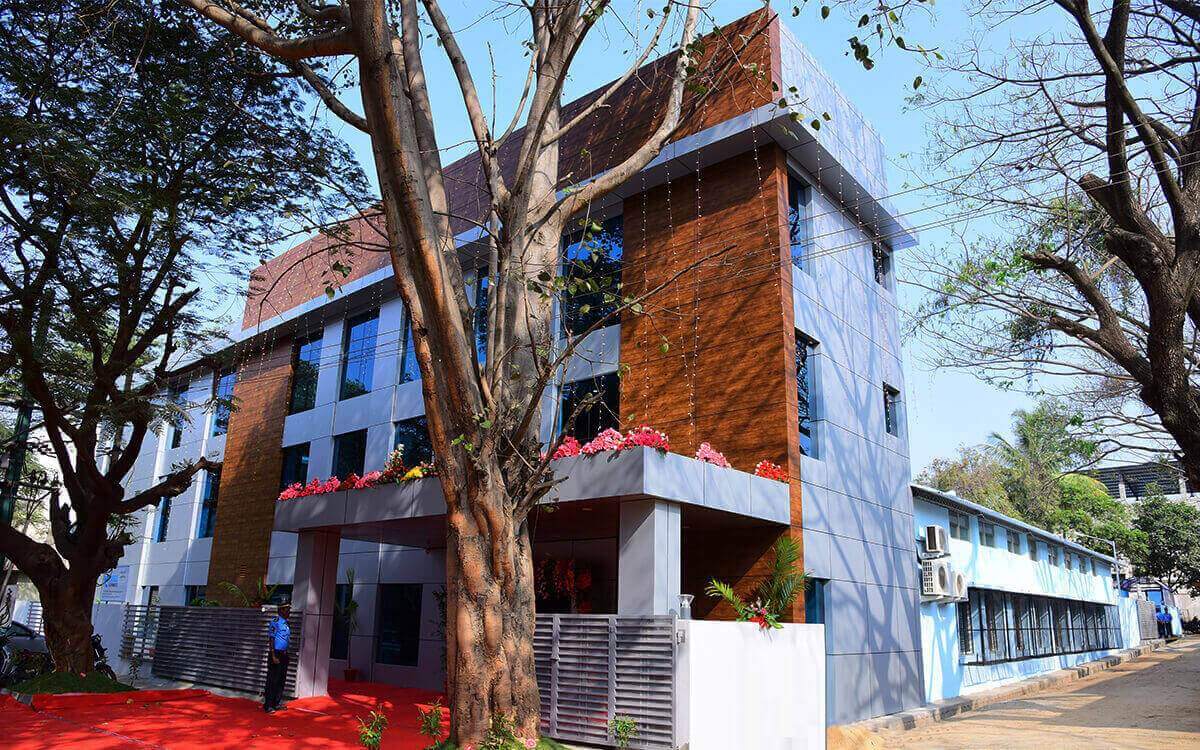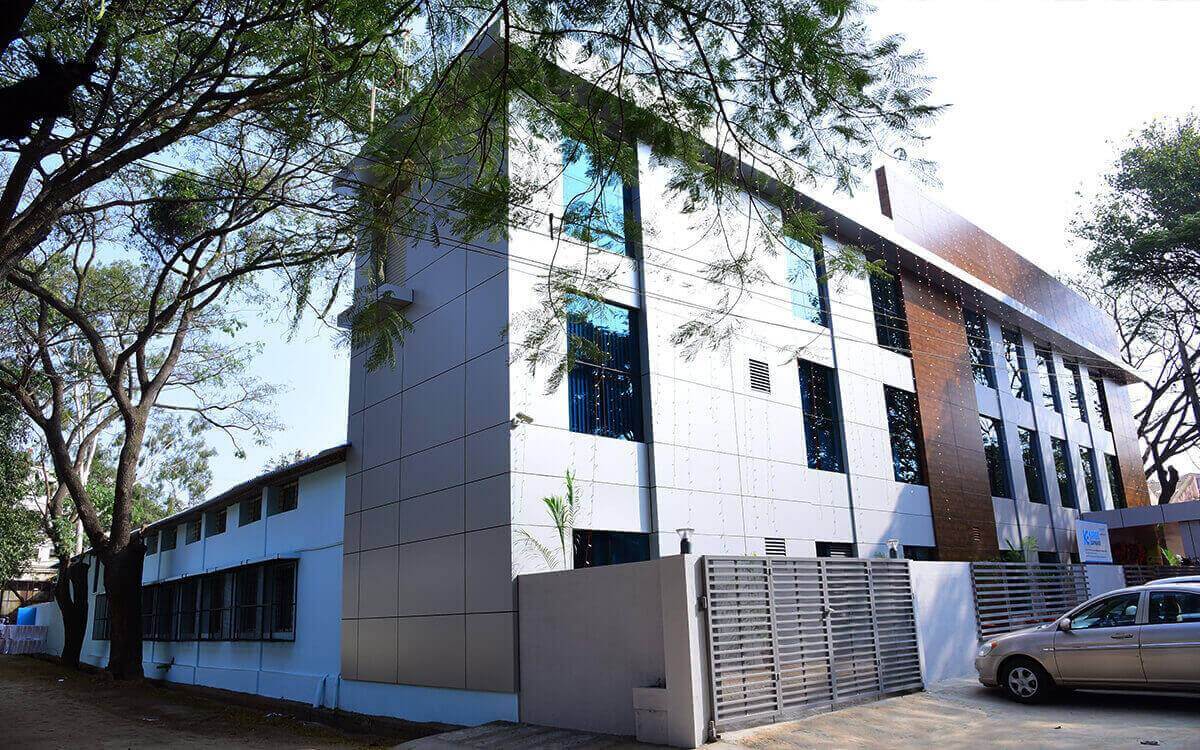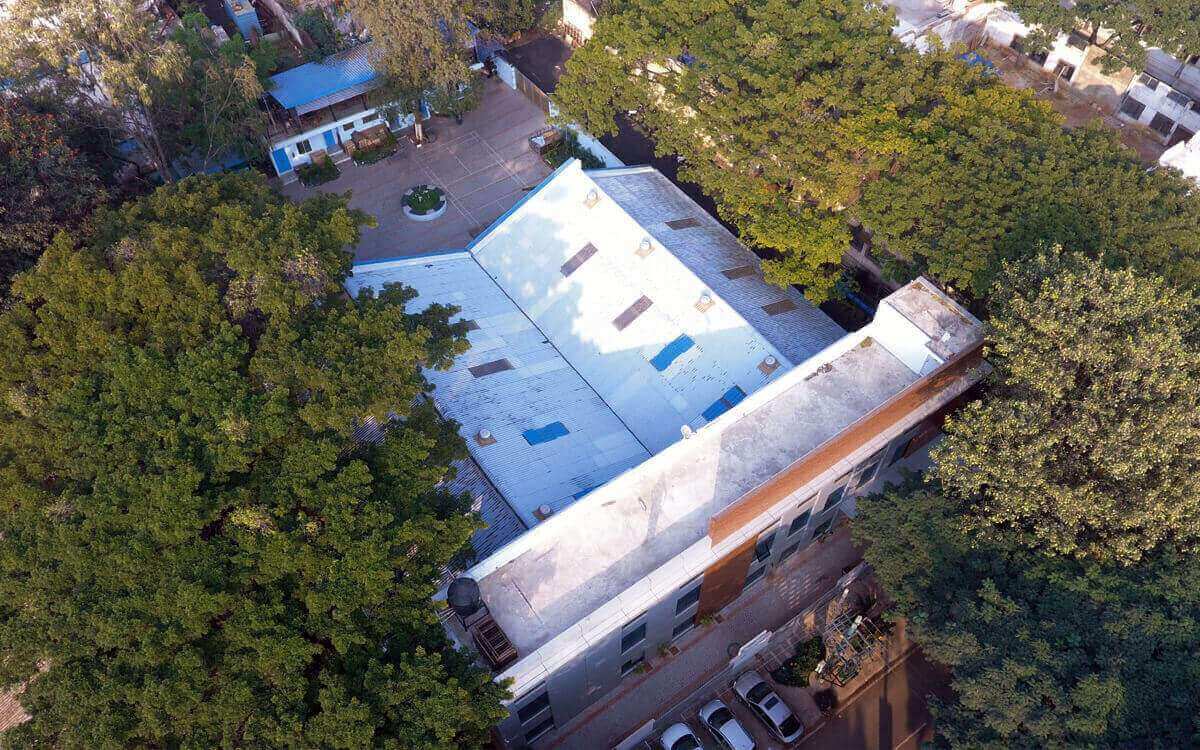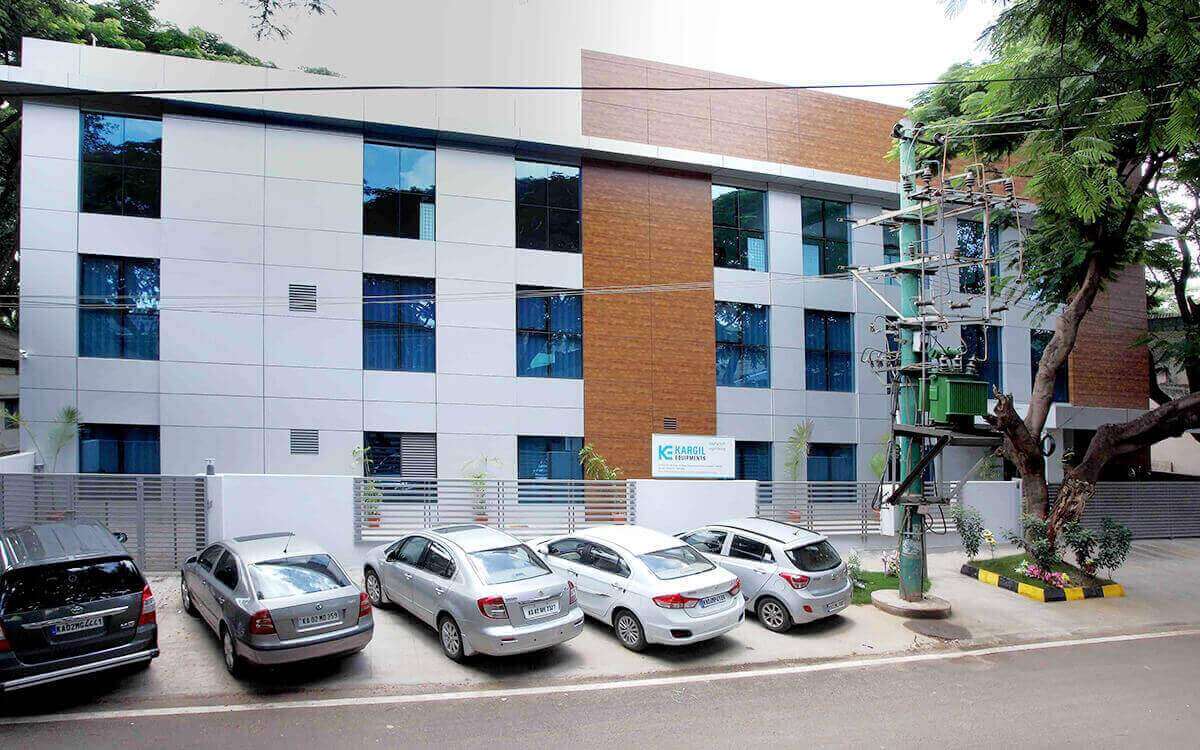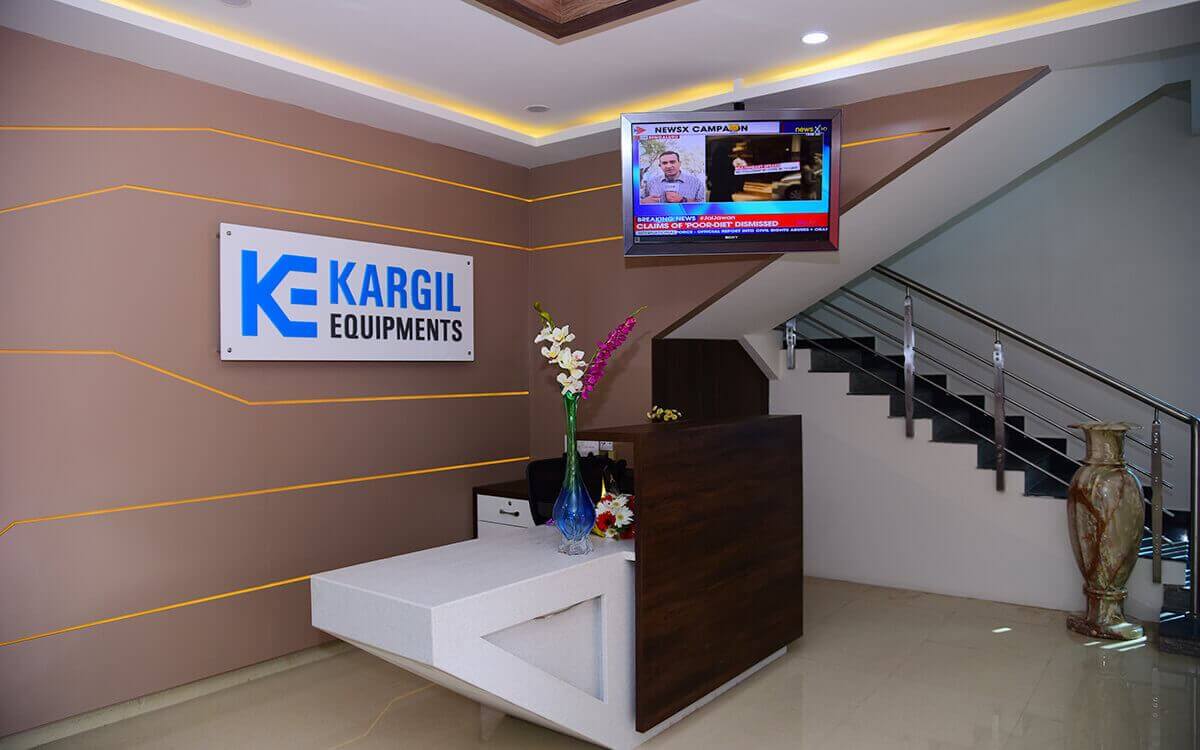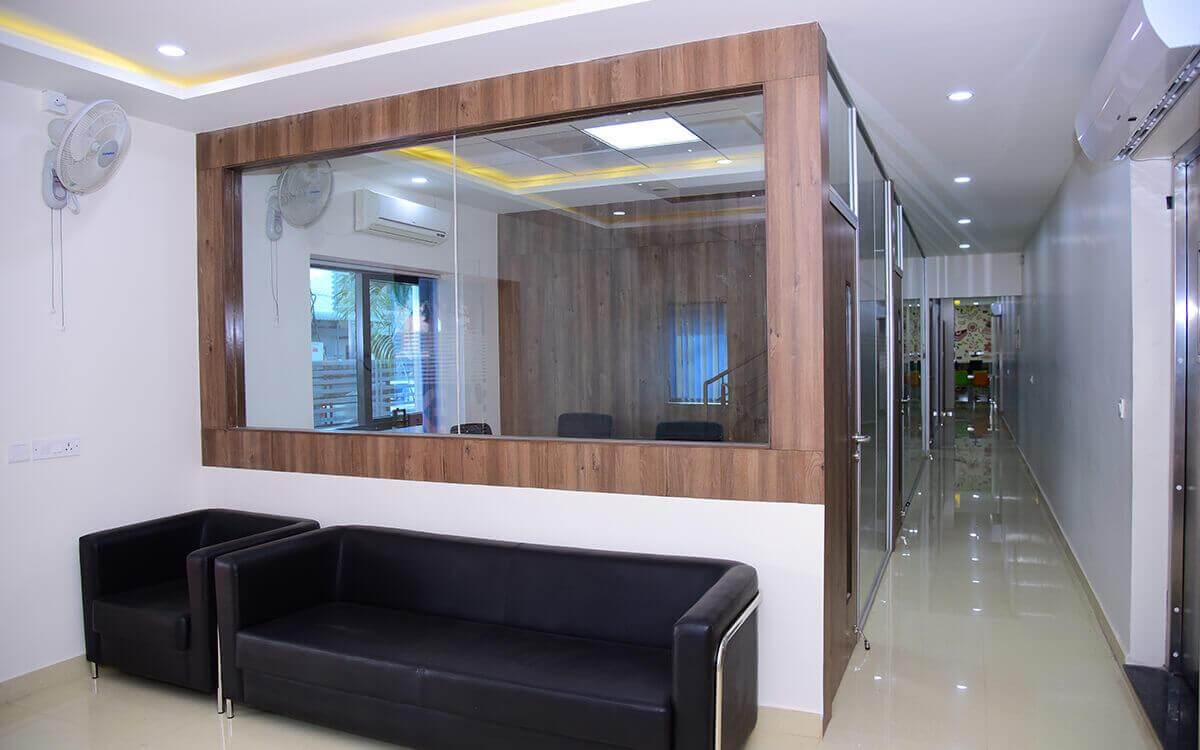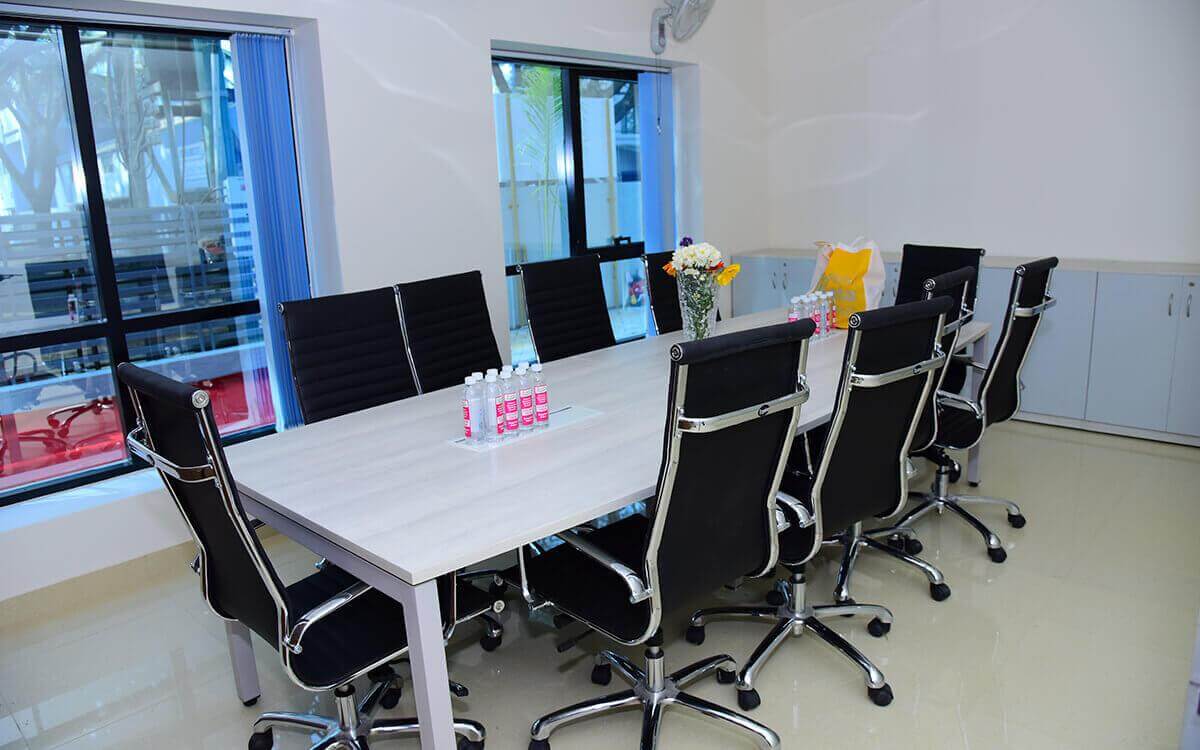 State of the art manufacturing facility at Peenya Industrial Area, Bengaluru
Our
Vision
To become a reliable manufacturer of quality Commercial Kitchen Equipment while providing services that consistently exceeds customer expectations.
Our
Mission
To create a well satisfied customer base with quality products in Commercial Kitchenware and prompt related services
Life at Kargil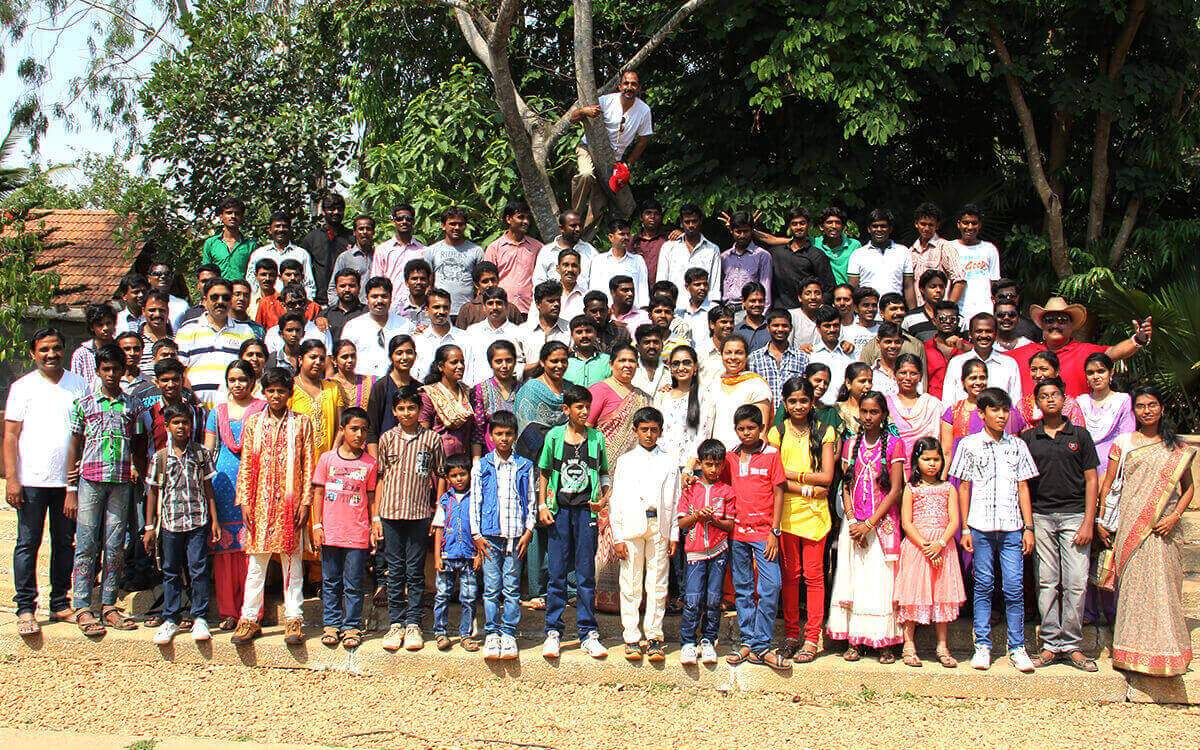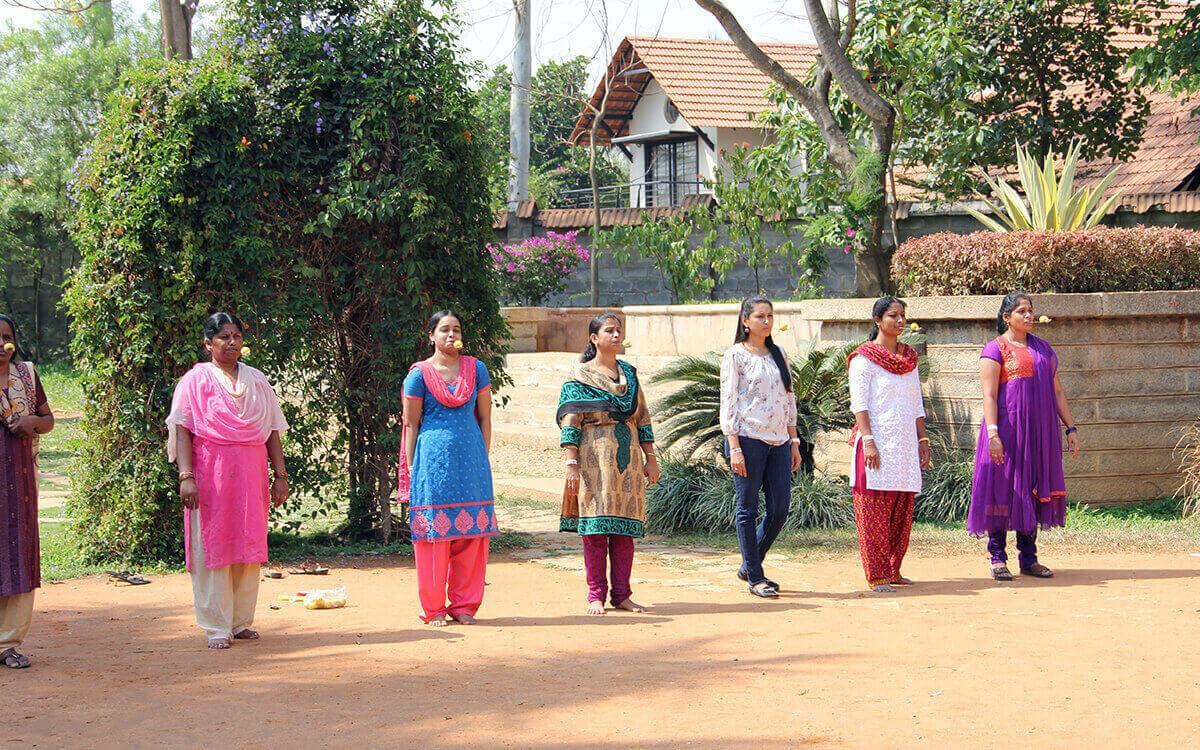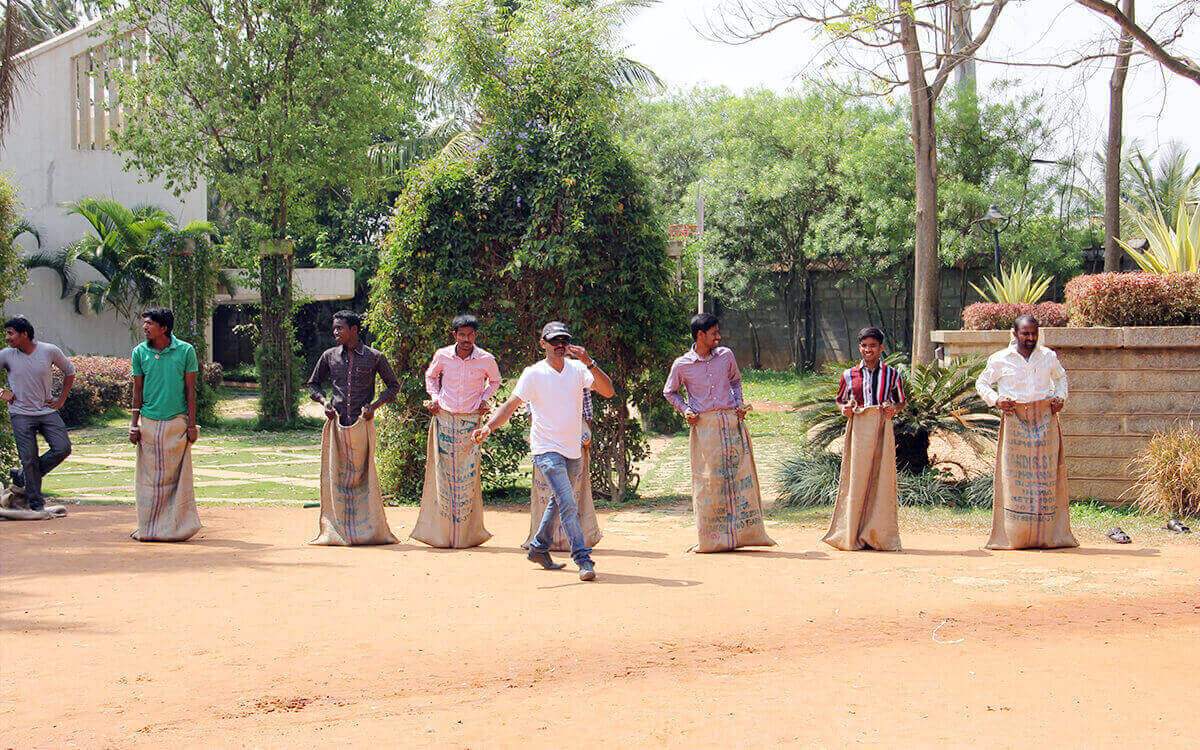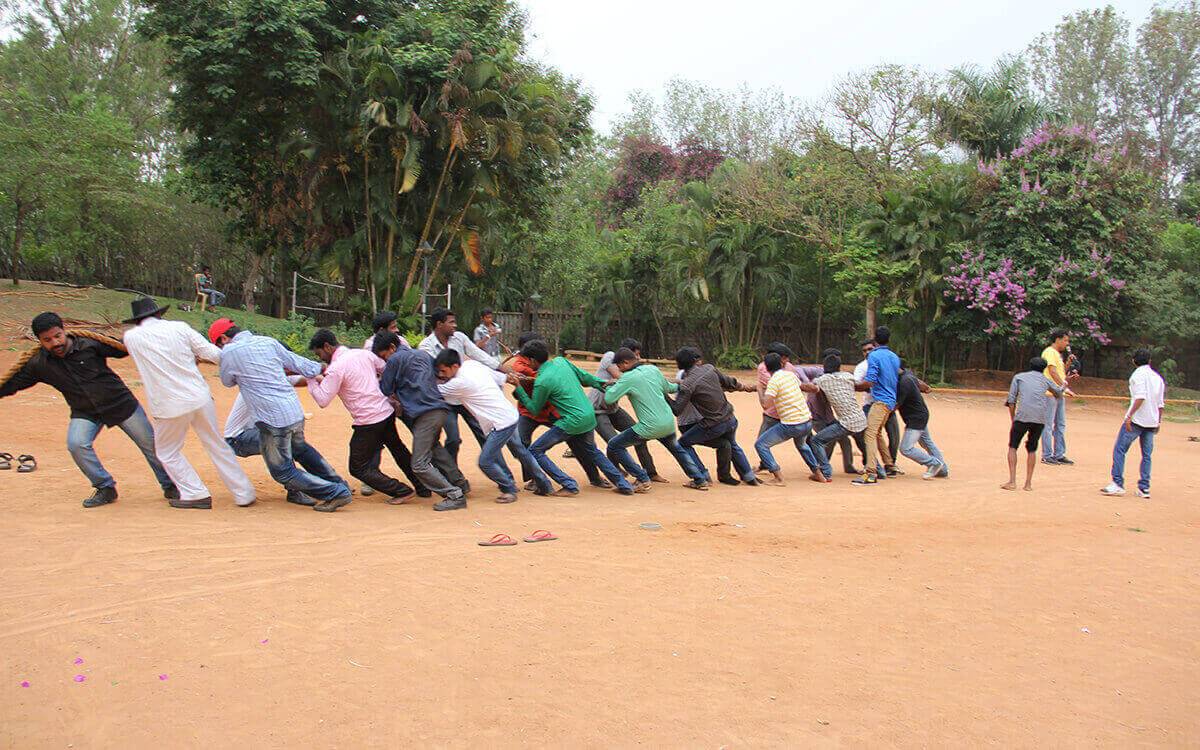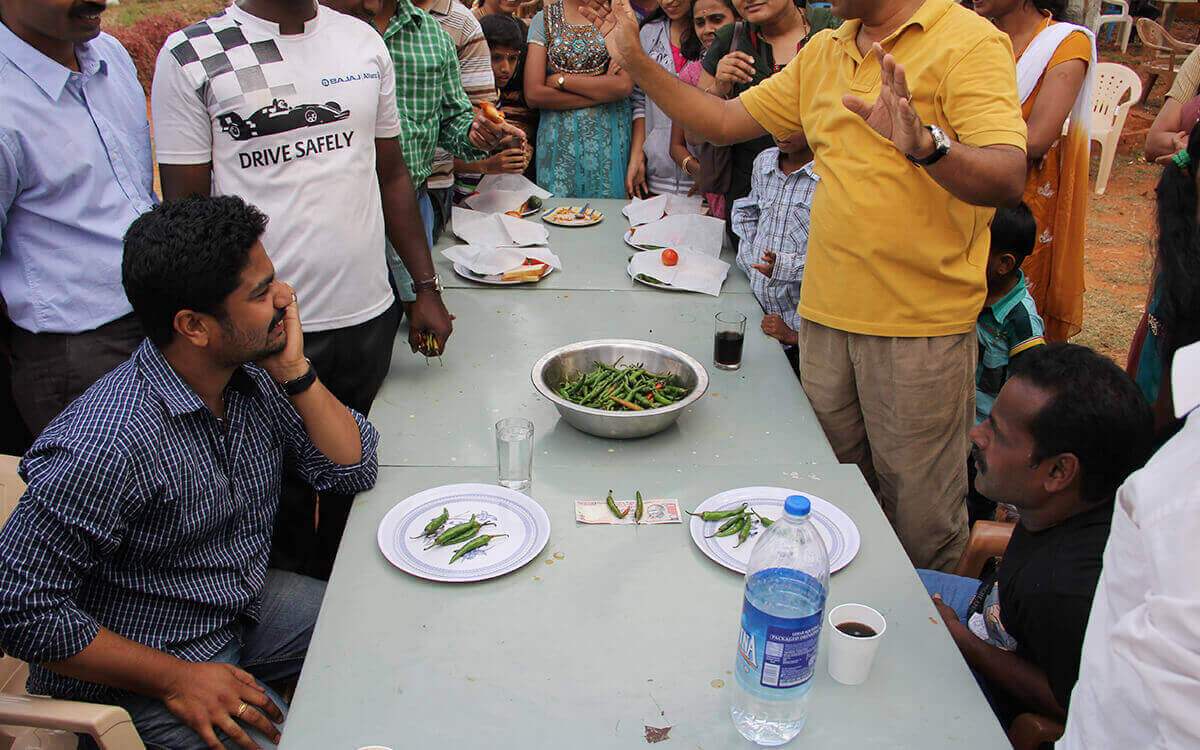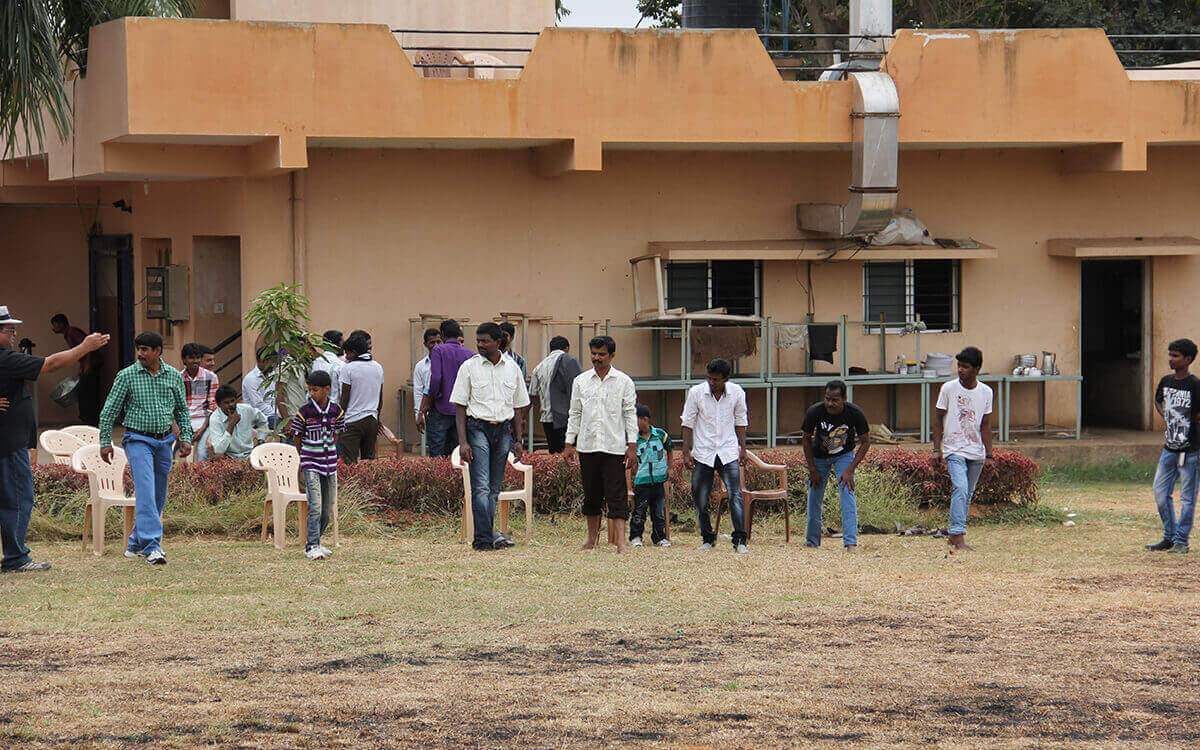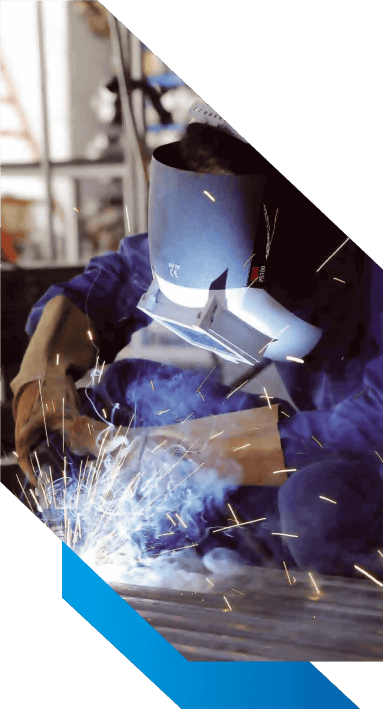 Simply
Reliable
WHY US
WE GO EXTRA MILE
MARKET LEADERS
Trusted leaders in all types of Commercial Kitchen Solutions
TRUSTED BY GLOBAL BRANDS
Serving Fortune 500 Companies
360 DEGREE SUPPORT
Trained workforce to design, commission, install and maintain all industrial kitchen equipment
3-TIER PROMISE
Defect-free products, delivered on-time, designed to meet customer needs
CUSTOMER-CENTRIC SOLUTIONS
Begin with understanding requirements, fulfill by exceeding them
Testimonials
The Kitchen Equipment supplied by KARGIL are Excellent, durable and very good quality. Keep it up!
Gp Capt. Rampratap, IAF
Thank you very much for your outstanding work you done for us. The Equipment is very good and professionally done. Looking forward to work with you in future.
Chef Rudolf, The LEELA
KARGIL who is our kitchen vendor has done superb job and also always supportive in our efforts.
Gerry Padilla, TARGET
Your supporting work on the Accommodation Block project did not go unnoticed.
Gurudutt, HSBC

It's a pleasure to work with people who know the meaning of commitment such as KARGIL.
Joseph Boniface, YAHOO

No doubt - your materials and end finishing is Good. Thank you for the timely deliveries.
Radhakrishna, BOSCH

We were very sure about your quality of the products on our visit to your factory. I am also proud to have introduced to Biocon.
Jesu Prabhalan, BIOCON

We want you to know that we are very pleased with the quality of service your company provides. We sincerely appreciate your responsiveness.
A Rozario, GE
KARGIL, We do appreciate your commitment.
Devang Mistry, RSP
I would like to compliment your foreman on finishing the work a week before the deadline. I appreciate the timely completion and the excellent workmanship.
Manoj K Singh, ABB

We do recommend your company to other because of our satisfaction with your service. We look forward to doing business with you for years to come.
Jojy George, UBS
Rarely has a supplier given us such complete cooperation. Good job Kargil !
Alex D'Silva, SHELL
What DTZ feels about Kargil is "Good quality delivered in time. Very satisfied Client". Hope you continue doing good business and prosper.
Anagha Ghorpadkar, DTZ

We are pleased with the outstanding service you have given us.
Col. P.T Muthanna, BRITANNIA

The innovation in KARGIL even to match international quality is commendable.
Sanjay David, MEIKO