We follow a proven process for developing custom solutions to give you the edge over your competition.
We understands your kitchen requirement and the environment you are operating in. We will meet you to understand your plans and objectives.
We follow a process targeted to help you achieve your desired results. Our steps includes Planning, Design, Manufacturing, Delivery and Installation, followed by After Sales Support.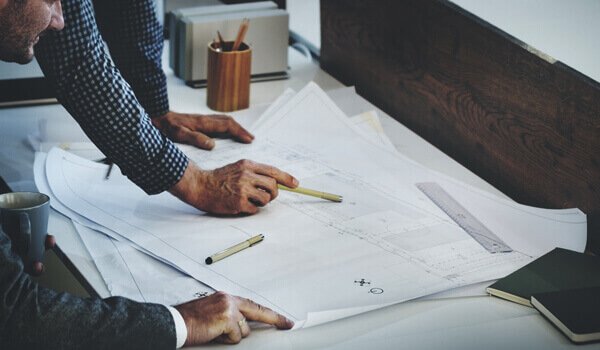 Planning
Successful kitchen projects don't just happen by accident; they depend on an orderly planning process. Proper planning is a job half done! A well-executed design process follows a series of steps, starting with broad-based thinking and asking such questions as, How will various spaces need to be allocated between various functional needs? What kind of equipment will the menu require?
Our 'Facility planning services" has helped many to put all the fundamentals of kitchen in place – ease and versatility and consideration of precious resources space! 'Space well utilized.'

Designing
After deciding on the most promising scheme, the planning affort should move forward into a phase commonly called design development, which is a good description of what should occur. Design development refines and works out the earlier assumptions of how spaces are allocated. Building systems like – daily Storage, preparation, cooking, serving, washing, waste disposal, exhaust system, LPG systems are defined and integrated into the design.
Thanks to our well experienced planning and designing team with most powerful too AutoCAD!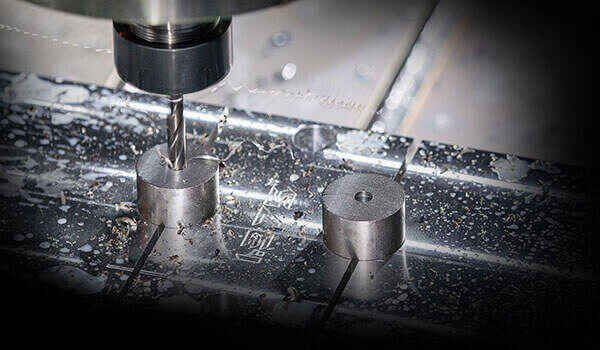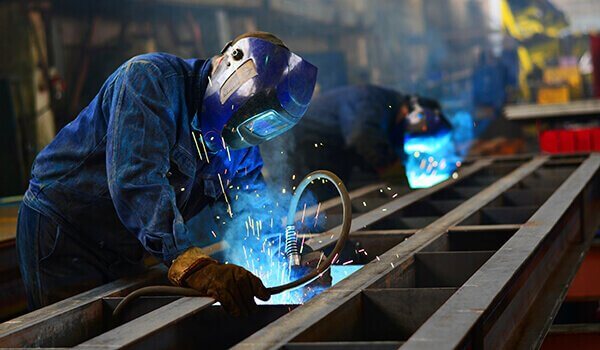 Manufacturing
Kargil products are reputed for their robustness, reliability, durability and quality. We strictly use best available food grade virgin raw materials and accessories uncompromising to the situations. Our equipment has been designed to comply with the most stringent safely standards and hygiene regulations.

Delivery & Installation
Besides quality manufacturing, we hold an undisputable track record of on-time delivery and installation of each and every projects we handle. Our factory with modern tools & machineries and storage facilities, is able to meet tight deadlines and always keep promised delivery schedules!
Thanks to our dedicated and committed team for on time delivery, installation and commissioning of the project to the best satisfaction of our valued customers.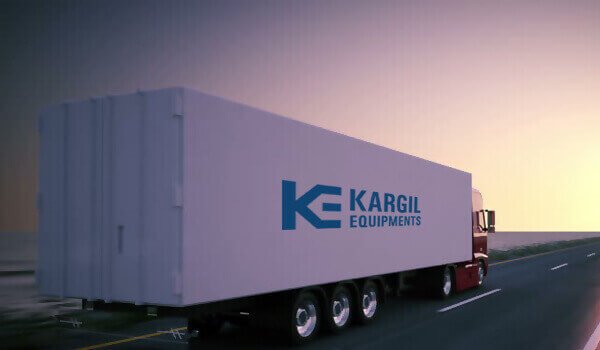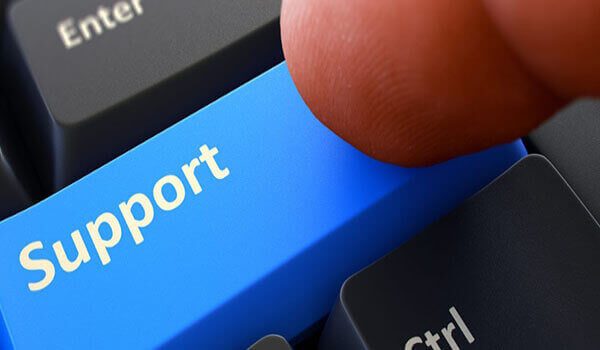 Customer Support
We believe in proper and prompt after-sales support as a must. Just selling is not all. We keep enough spare parts for all equipment's we manufacture. Well trained maintenance and servicing staff strengthens our name in the market. We support beyond warranty and offer extended warranty for life time.