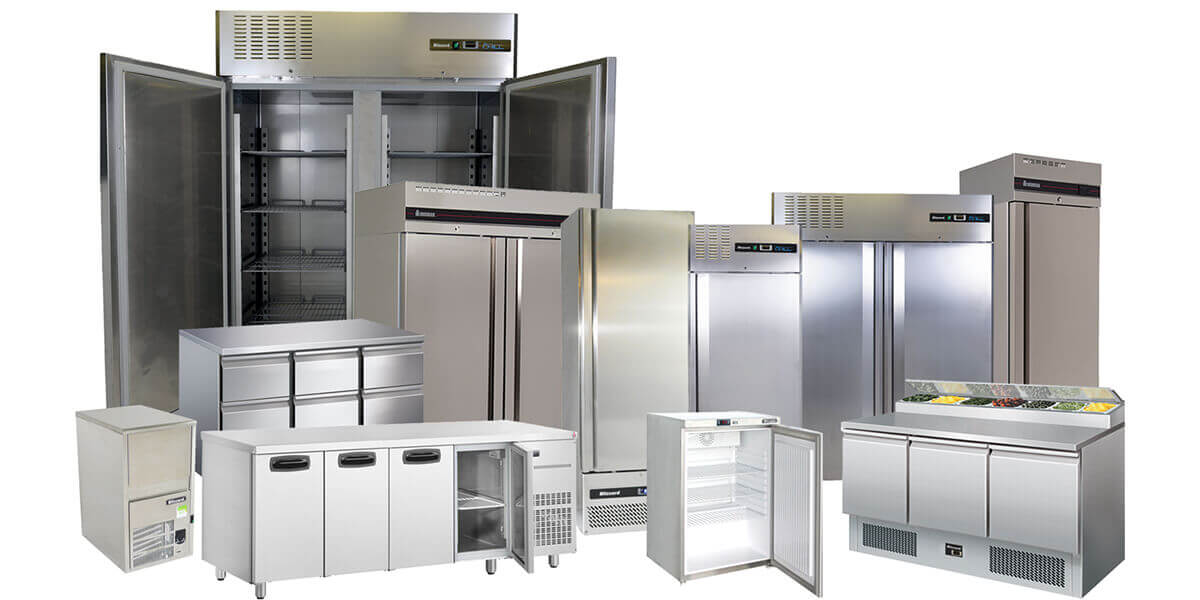 Leading solution providers for
Refrigeration
Needs of commercial Food & Beverage operations.
A commercial kitchen is incomplete without efficient food storage options which can cater to materials of all kinds – raw and unprocessed, beverages, ingredients, partially done items, dairy and deep cold storage and the like. Spoiled food items, equipment breakdown and inefficient use of energy can easily turn a good day into a bad one. Our refrigeration solutions promise complete food safety and quality and help you save money on your electric bills.
We combine leading-age technology with elegant design to create refrigeration solutions that improve your business and match the requirements of the modern lifestyle.